Vinyl Siding Services
Affordable Siding Contractor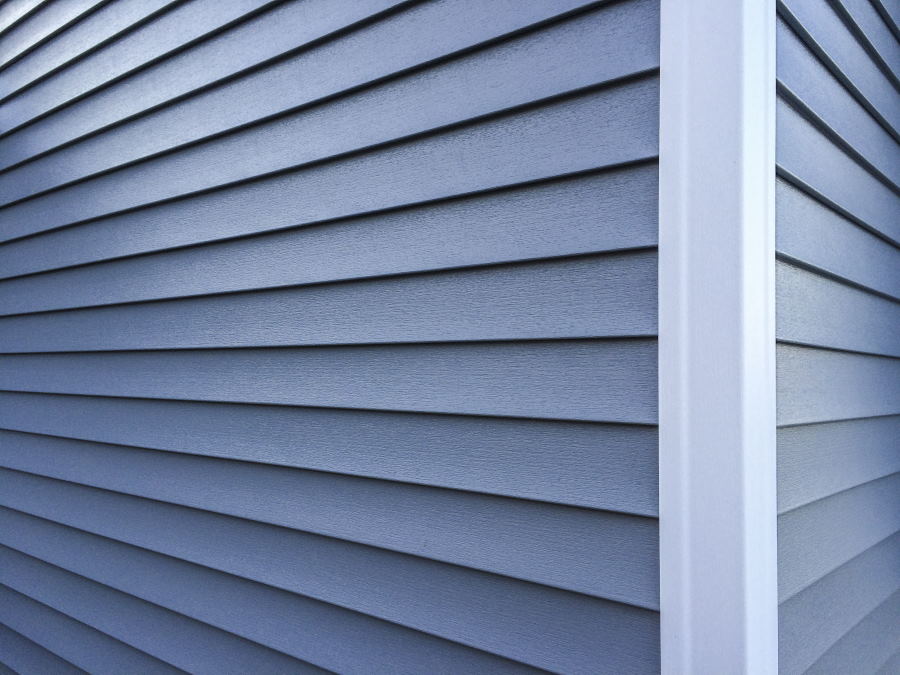 Local customers look for the best value when shopping for vinyl siding. And A1 Roofing & Home Improvement provides competitive rates on the leading siding brands, including professional installation and dependable service. Working in the region since 1997, A1 Roofing & Home Improvement remains one of the leading vinyl siding contractors with fair prices and value-added service. Let us help you replace or upgrade your home's exterior finish to low-maintenance vinyl siding, improving property value. Call today for a free estimate.
---
Call for a FREE Quote
---
Quality Workmanship
Proper vinyl siding installation requires skilled tradesmen with an experienced hands and efficient tools. Siding panels may be simple to fit together, but installing corner trim, soffits and fascia takes a steady hand. Our expert vinyl siding installers are fully trained and equipped with the right tools for the job. For removal and replacement or new construction, A1 Roofing & Home Improvement's professional siding contractors provide quality workmanship and dedicated service.
Affordable Vinyl Siding Prices
Vinyl siding offers cost savings upon installation and through its lifespan. Less expensive than aluminum, vinyl is easy to install, less likely to dent, and less pricey to maintain. A1 Roofing & Home Improvement is skilled in the proper installation of vinyl siding, which means it won't warp or come loose. Maintenance is just a simple pressure washing to keep clean, as opposed to the wood siding which requires repainting or restaining every few years. Call A1 Roofing & Home Improvement at (859) 493-8996 and find out how inexpensively we can install or replace your vinyl siding.
Warranty Coverage
Ask about our extensive warranty coverage, providing customers with value and peace of mind. A1 Roofing & Home Improvement offers warranty coverage on our workmanship and a full manufacturer's warranty on vinyl siding products and components. Protect your investment with dependable service, quality products, and a solid warranty.
A1 Roofing & Home Improvement offers affordable prices and quality workmanship on vinyl siding installation, repairs, and replacement. Improve the look and efficiency of your home with low care vinyl siding from A1 Roofing & Home Improvement. Call (859) 493-8996 today and arrange for your free estimate.
---
Call for Fast FREE Quote
Dial Area Code first please.
---